SG Mara vom Haus Gayler, KKL 1-a (life), SchH3
aka "Little Mara"
Thank you, Thomas, for your work with her!!!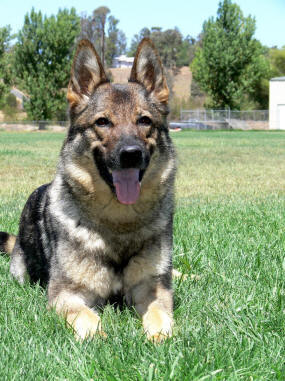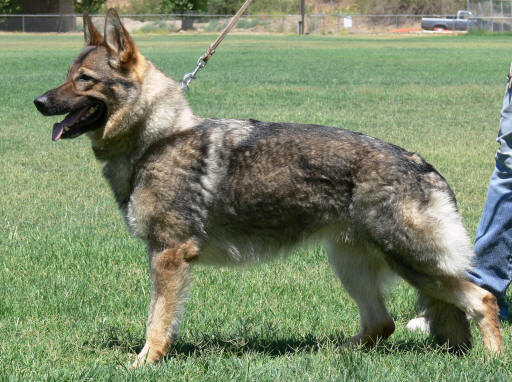 Mara age 3 !!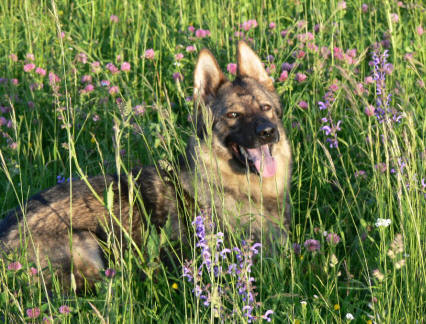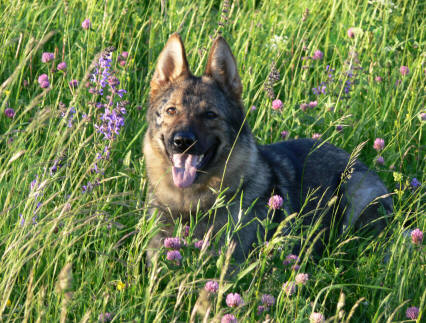 Trained by Thomas Schoder in Germany!!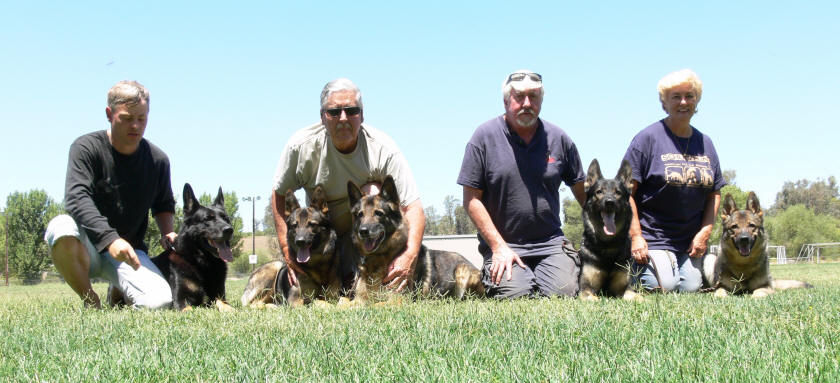 Thomas Schoder with Carlson, Mia and MARA with Thom Payne, Jake Maken with Marco, Rhonda with Mara 2007




Carlson, Mia, Mama MARA, Marco, Mara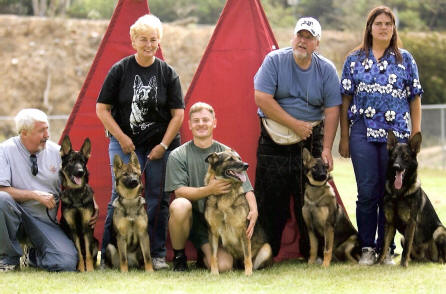 Mara and her family in San Diego! 2005
Jake/Marco, Rhonda/Little Mara, Thomas and Mara/ Thom/Mia, Cara/Fasko
More pictures to come!

You can see Mara's Pedigree at: http://www.pedigreedatabase.com/gsd/pedigree/481067.html
Just hit your back arrow to return here!

Home Page

Table of Contents Page

All about Us

Our Dogs!

Adults for sale or Placement

Action Videos


Litter Announcements

Puppy Power


Thinking About Buying A Puppy?

In Remembrance-Gone But Never Forgotten

Schutzhund Information


Famous dogs of the Past and Present

Favorite Places

Banner Links

Awards Page